A  personal discussion is the best way for you to check out whether you like our approach. We encourage anyone wondering about social media training, consultancy or outsourcing for their organisation, whether you're total beginners or experienced marketers, to get in touch for a chat..
Meet the founders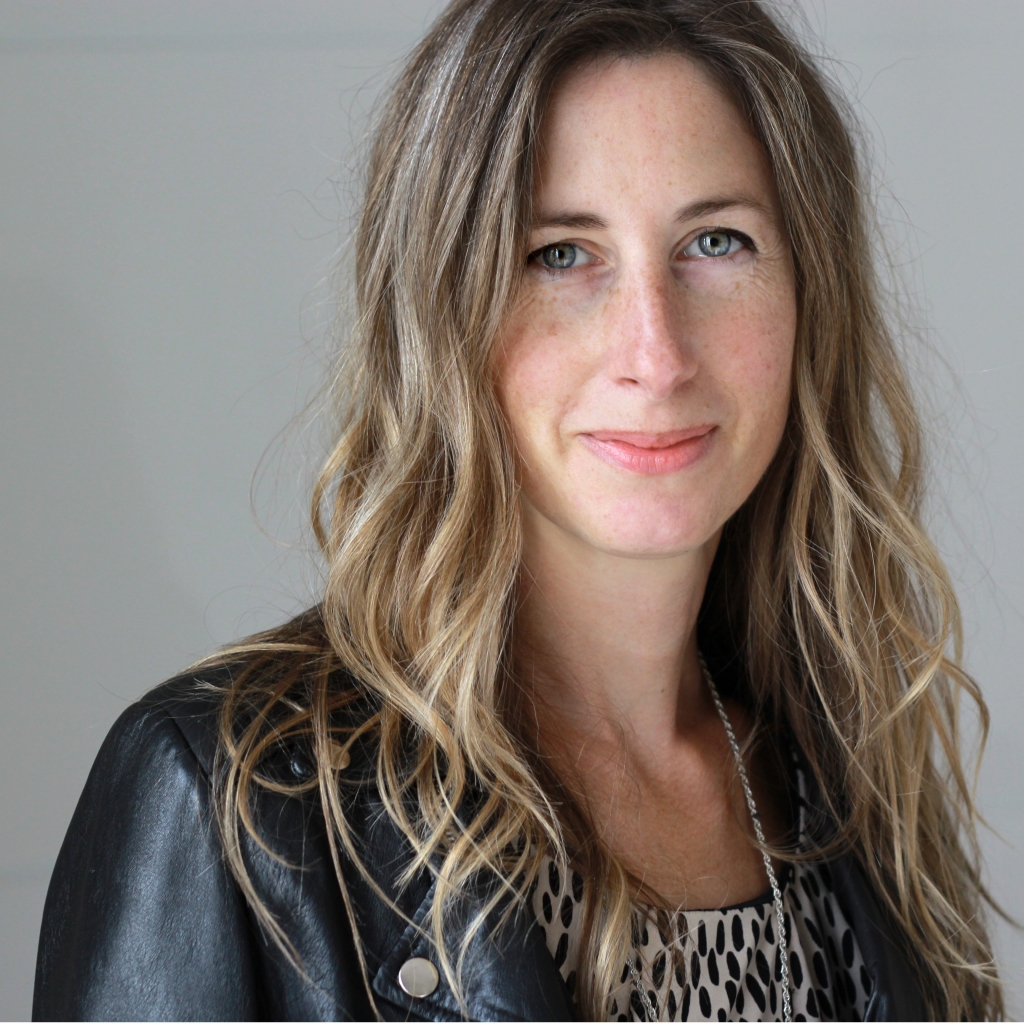 Kate has over fifteen years' commercial and management experience in sales & marketing. Her past career included working with large FMCG firms like L'Oreal and Diageo, a spell with one of the first Internet Service Providers dedicated to business use of the internet, and working for Cable & Wireless on their Internet-based products.
She has developed and delivered training and support around online marketing and E-commerce strategies for smaller businesses, on behalf of business support agencies in the Midlands.
At Rose McGrory, Kate has worked with clients including Schroders, The Open University, YouView TV and the International Tennis Federation.
"I've recently moved to East London, and I'm really enjoying all this opportunities this area offers. When i'm not in front of the laptop, I like to be cooking (or even better, eating) taking photographs, or indulging my Whippet with long walks or longer cuddles."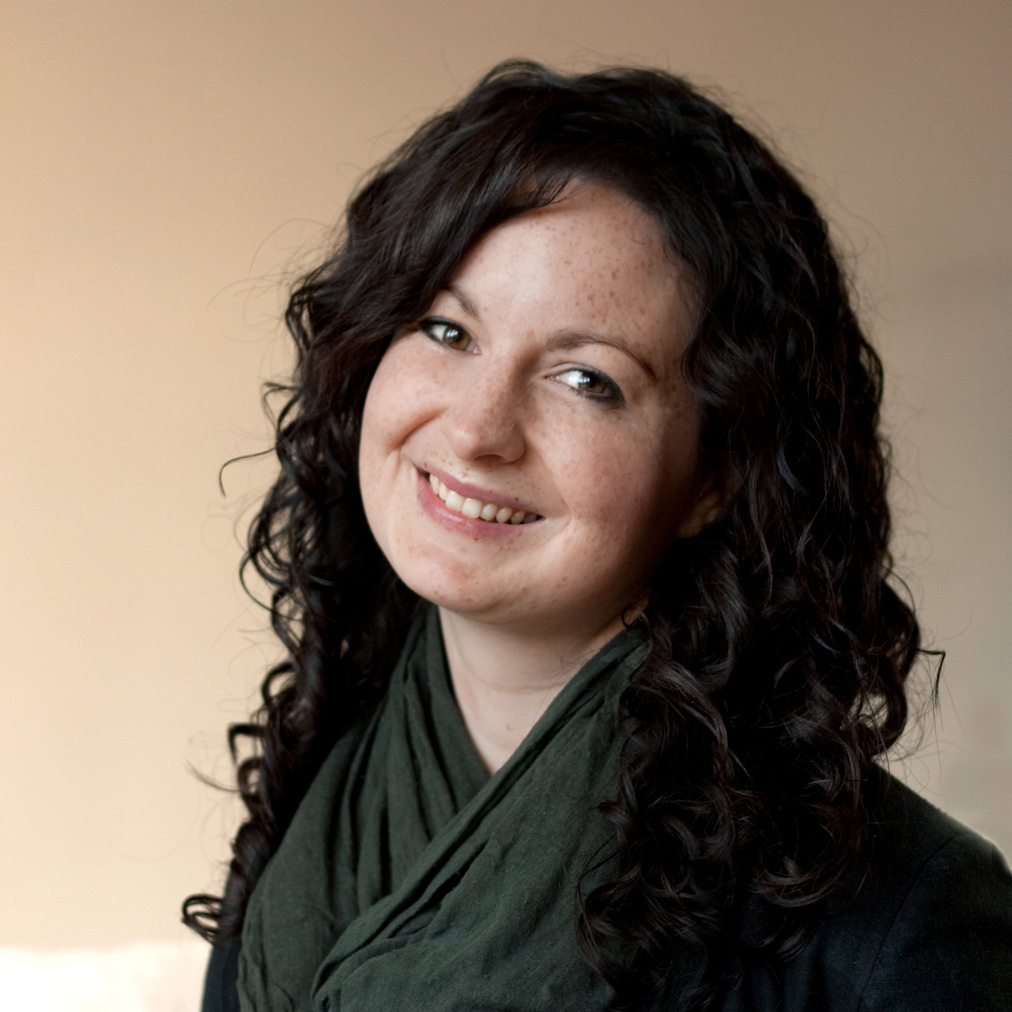 Claire is a qualified and experienced marketer, having worked in a range of marketing roles, from Global Marketing Strategy Manager for BT, to advising charities and small businesses.
Her experience includes educating Local Authorities about the potential and use of social media, as well as developing and implementing social media strategies for a number of brands.
Claire is primarily responsible for Rose McGrory's Managed Social Media accounts, and has also worked with Autodesk in Canada on strategy and execution.
"I fill my spare time with music concerts, comedy gigs and the occasional trip back to my hometown in Donegal, Ireland. I have recently been attempting to train Murphy, our very curious puppy – the perfect excuse for beautiful walks around Rutland Water near our home in Oakham, Rutland."
Who do we work with?
Our clients represent a wide range of sectors.  We often work with organisations in the third and public sectors; those working in, or marketing, the Arts; online businesses; PR and media; financial services and retail.
However, don't be put off if that's not you!  In one month this year, our clients included a Mosque, a medical testing company and a law firm.
Because of the personalised way we prepare for our strategy and training sessions, all of them were equally delighted with how appropriate our approach was for their particular environment.
What areas do we cover?
It depends which services you need. Most of our training clients are within a few hours' travelling time of our bases in London, East Anglia and the East Midlands, but it's not unusual for us to arrange overnight stays near the premises of customers who are further away, but who see the extra value in our tailored approach.
For campaigns and outsourced management, we've worked with clients as far away as Canada.
Customer testimonials
Here's what our clients say they value about our approach:
Commercial insight. Many years' experience of working with board level professionals mean we have the ability to get "under the skin" of your business very quickly.
Honesty. If social media isn't going to be a productive marketing avenue for a business, we're not scared to say so.
Creativity. We've developed ingenious ways to harness word of mouth for the most unlikely sectors and the smallest of budgets.
An almost disturbing level of attention to detail. For our outsourced / campaign clients, we're representing their business online. Communications must be impeccable, appropriate and engaging at all times!
For more details of recent projects and lots of customer comments, click on our  Case Studies and Testimonials page.
The Office Pups!
If you hear the odd "wuff!" when you're on the phone to us, it'll be either Murphy or Minnie joining in the conversation. So it'd be rude not to introduce them, wouldn't it!
Any other questions?
We're always happy to discuss your challenges, and provide some options as to how you could move forward. Give us a call on 03303 500 929, or email sayhello@rosemcgrory.co.uk and we'll get right back to you.