Our Social Media Clients, Case Studies, and Testimonials
Clients, Case Studies and Testimonials
We have worked with a wide range of clients, from small charities up to global financial services organisations, and many sole traders and startups who don't feature here. All of them appreciated our personalised service and social media expertise.
You can see what some of them said about us at the bottom of the page.
Some of the organisations we've worked with:
Private Sector – SME and large corporates:

Public and Third Sector:

We've also helped numerous Sole Traders and Micro businesses – and even a handful of public personalities.
Examples of our projects include:
A gourmet artisan food product producer, aiming to promote awareness of their product amongst fine eateries in the region. Within a couple of weeks of our working on Twitter for them, tastings were being requested and a number of PR opportunities developed;
Social media strategy and consultancy for a theatre – including a full review of activities from email marketing to developing a blog strategy
An outdoor activity provider wanting to use the power of social media to multiply the value of rave reviews they got from their customers, and encourage existing customers to visit more often. We worked with them on strategy and to integrate our social media work with their offline marketing, and manage their social media on an ongoing basis. They now have the most active and engaged Facebook page in their sector with a community fast approaching 15,000.
Bespoke training development and delivery for a nationwide weight loss brand, showing their independent consultants how to use social media to grow their businesses
Training and strategy development for a leading UK University
A specialist environmental consultancy aiming to create a space where they could own a community in their market sector, and demonstrate thought leadership and their value add over the competition. We delivered strategy, mentoring and training on LinkedIn, together with a range of supporting platforms, all fully integrated.
A premier childcare nursery, who wanted to improve their entire online presence to better reflect their modern, friendly ethos, and support their offline community. We provided them with a complete package including a website and blog, fully integrated with supporting social media from Facebook to Flickr, ahead of schedule and to a challenging budget.
Online support for a PR campaign for a national older people's charity, including a microsite / blog development, support to the PR team and blogger outreach.
A full day seminar and workshop for Community and Voluntary organisations, focusing on using social media to connect with local supporters and service users
Websites with full blogging capability and social media integration for organisations ranging from a professional services company to a Venture Capital firm.
What our customers say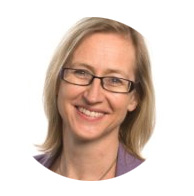 "I really enjoyed yesterday and found it extremely useful. It was so great to have you focus completely on our business. I felt you really understood our products, market and strategy."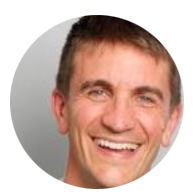 "thank you for your time yesterday and the time/effort that had clearly gone into preparing the training so as to make is as relevant to Fizz as possible.

The whole team found the session extremely beneficial, we learnt a lot and .. we think it will have a real impact"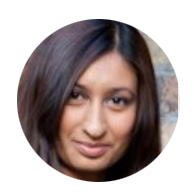 "I would be happy to recommend Rose McGrory for social media training, especially for anyone wanting a session that is tailored to their company's requirements. They really made sure that all our questions, and more, were answered in the interactive and hands-on session.

The training is very good value in comparison to other social media training course providers and can be provided in the comfort of your own office. I now feel ready to implement our social media strategy."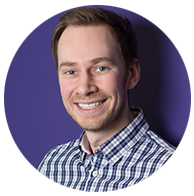 "Our whole team were very impressed with the level of personalisation of our training session. It was entirely relevant to our organisation, which meant we got a lot more out of it than we expected!"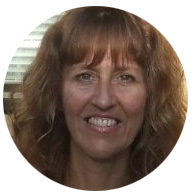 ""We selected Rose McGrory because we wanted tailored training on both Facebook and Twitter. We consider ourselves experienced users of the former and total beginners on the latter – the training was perfectly pitched to meet our exact requirements on both counts.

Our trainer's knowledge of the use of social media in business was excellent, making the day interesting, informative and very useful. We all came away feeling very inspired."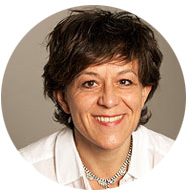 "Your training was excellent thanks.

A real pleasure and just what we needed!"