Blog and simple Website Creation
We recommend that all our clients at least consider including a Blog as part of their business website.
A blog gives potential customers a whole new level of insight into your expertise, keeps Google happy with lots of fresh content, and more – see our article on why you should consider Blogging for business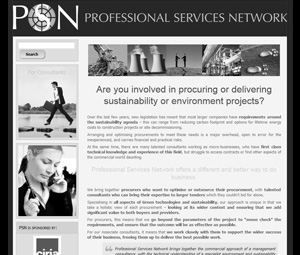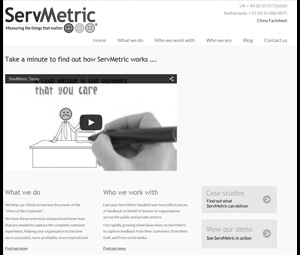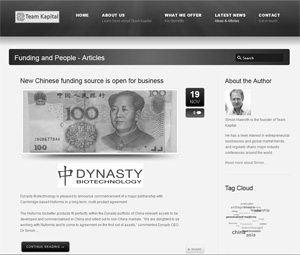 We work with WordPress to create individually designed blogs, either reflecting your existing corporate site branding or creating a fresh new look. They are search-engine friendly and come complete with modules to optimise your content for search engines, protect you from spam, and provide you with easy access to statistics on visitor numbers and page views.
Our blogs can be either standalone on their own domain (www.myblog.co.uk) or integrated into your company's existing website (www.mycompany.co.uk/blog).
WordPress can also be implemented as a full Content Management System in order to develop static pages in addition to the Blog function, and this can prove a very cost effective option for businesses looking for a low cost, easy to use website.
Once the Blog facility is developed, we can either work with you on content strategy and how to drive web traffic to your blog, or we can manage it for you as part of a managed social media package.